Portfolio and Wealth Management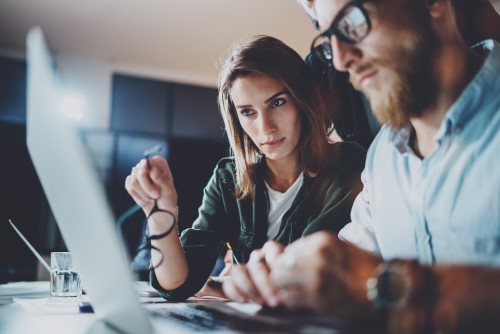 Somerset Smith Partners have been Investment Advisers since 1934. The loyalty shown by clients reflects the personal approach and the desire by both parties to form long term relationships. This in turn, has seen our Firm deal with successive generations of clients.
Somerset Smith Partners provides Wealth Management and Investment Advisory Services to business owners, families and individuals who require a comprehensive investment service that takes into account the need for a diverse portfolio of assets and strategies.
All our advisers are both Financial Advisers and NZX Advisers and accordingly, are bound by the Financial Markets Conduct Act 2013, the Code of Professional Conduct for Financial Advisers and NZX Participant Rules.
They can also assist with financial planning, succession planning and administration services.
While building wealth is important, the management of wealth for investors and their families over time is also a crucial element to our services.
Our Advisers can help you achieve capital and income returns through investment advice including:
balanced portfolio composition, investment selection, and trade execution

access to new listings 

investment planning advice across a full range of investment options

access to domestic and international markets

access to listed and non-listed investments including managed investments funds, property investments funds, interest bearing securities and debentures

access to quality research

individualised portfolio administration services
Before you begin investing in there are a number of factors you need to take into consideration:
What are your financial goals?
have you established what your short, medium and long term investment goals are?

do you predominantly need income from your investments, or are you looking for long term capital growth, or a combination of the two?

are your investments being targeted at your retirement, or are you an aggressive investor wanting to trade shares?

what is your tolerance of risk?
What are your current financial circumstances?
what are your current investments?

what is your current level of income and your liabilities?

what are your current financial commitments?
We will need to know the answers to these questions and more, to be able to provide you with investment advice designed specifically for you.