Investing in Property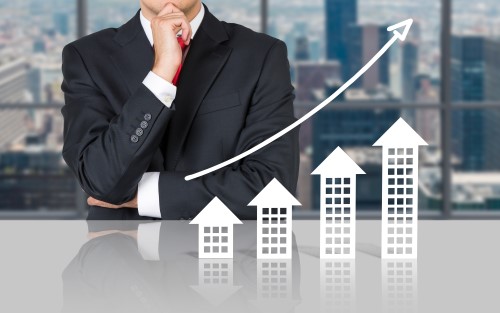 Another component of a balanced portfolio is an exposure to the property sector.  Many investors gain this exposure through direct investments such as homes, rental properties, holiday homes and some will purchase commercial, industrial or retail properties.  Many also seek to manage and administer their own property investments.
However, for many, the sums involved, the gearing and the time required to manage a property investment themselves is prohibitive. As a consequence, investors seeking an exposure to this sector should consider listed property companies. These carry the benefit of high yields, liquidity and therefore access to capital (not readily available in direct property investments), and the ability to invest in properties that are generally only available to institutional investors.
For a no obligation, confidential discussion about your investments
and how we can help grow your wealth

Contact us

today on (06) 835 3126 or 0800 245 424