Custodial Services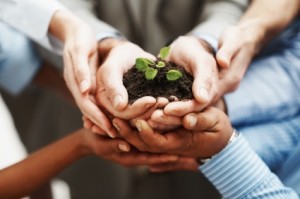 Somerset Smith Partners offers a full custodial service option which provides the following services:
One of our most popular services is our Custodial Service which provides:
a quarterly review of your portfolio, by way of a written report including a market valuation of investments held. A market commentary on the financial markets including current strategies and recommendations. Followed by a review of investors' own individual holdings and any action or changes required.
collection of all mail and advices from issuers and registries, advising clients where appropriate of relevant information.
collection of all dividends, and other income for deposit to either a clients selected bank account or a separate investment account for investors not requiring immediate use of income.
Preparation of annual income schedules detailing gross income, imputation credits, resident withholding tax and any other relevant information for all currencies.
Contact us for more information regarding this service.
For a no obligation, confidential discussion about your investments and how we can help grow your wealth … Call our Financial Advisers today on (06) 835 3126
Read more about our Financial Advisers here
Disclaimer:
Where we provide any advice on this website, it has been prepared without considering your objectives, financial situation or needs. Before acting on any advice on this website, you should consider its appropriateness to your circumstances and, if a current offer document is available, read the offer document before acquiring products named on this website. You should also obtain professional advice tailored to your specific circumstances and needs prior to making any investment decisions. Past performance of any product described on this site is not a reliable indication of future performance. If you require advice on the purchase of particular investments please contact a Somerset Smith Partners adviser.
About Somerset Smith
"A proven record of assisting investors create and maintain wealth"
Somerset Smith Partners is an NZX firm with offices in Napier and Havelock North.